Liangshan Shenli: Caring for the health of employees and conducting in-depth occupational health checkups.
On June 8, Shandong Liangshan Shenli Auto Parts Co., Ltd. hired Jining Ruikang Hospital with physical examination qualification service to carry out the physical examination of the frontline employees' occupational health for this year .
In order to carry out the professional health checkup smoothly, the management of Shenli Company has done a lot of preliminary work from the physical examination planning, population statistics, information acquisition, and time coordination, which has created favorable conditions for the follow-up work.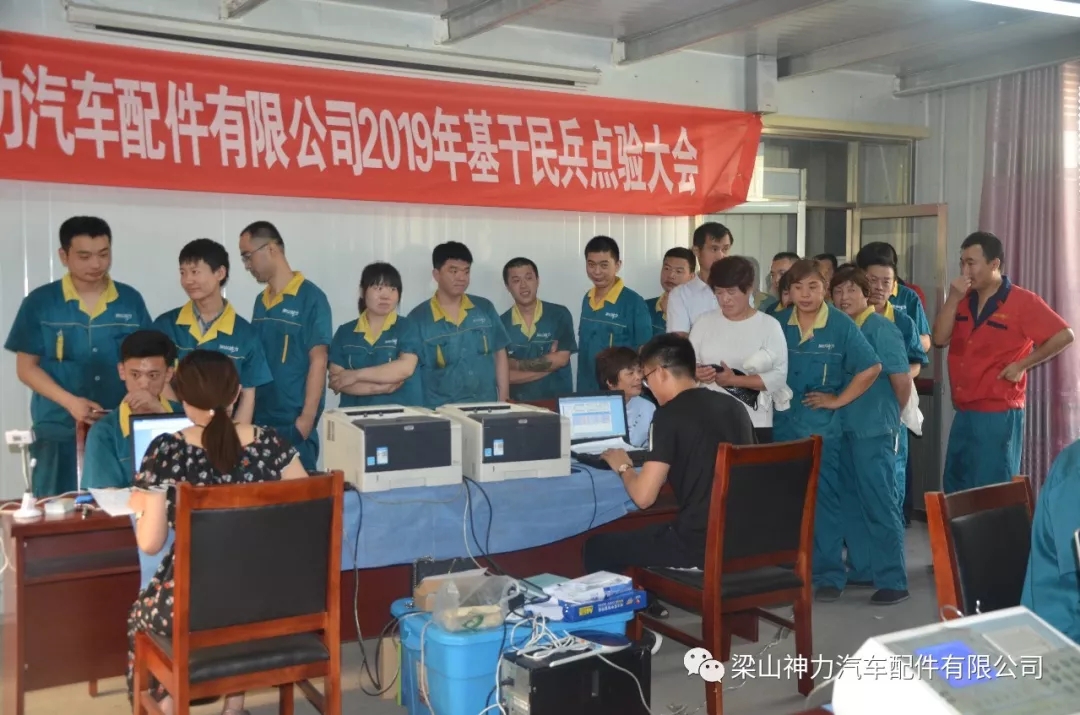 The number of employees participating in the medical examination is large, in order not to affect the normal work, the physical examination sub-workshop is divided into batches, the physical examination project involves blood routine, urine routine, lung function, electrocardiogram, ophthalmology, chest high-kV X-ray film, internal medicine, Dermatology, otolaryngology, electrical audiometry, blood pressure, etc., the entire physical examination process is simple and convenient, orderly, very human, the service attitude of the chief examiner has also been praised by the staff.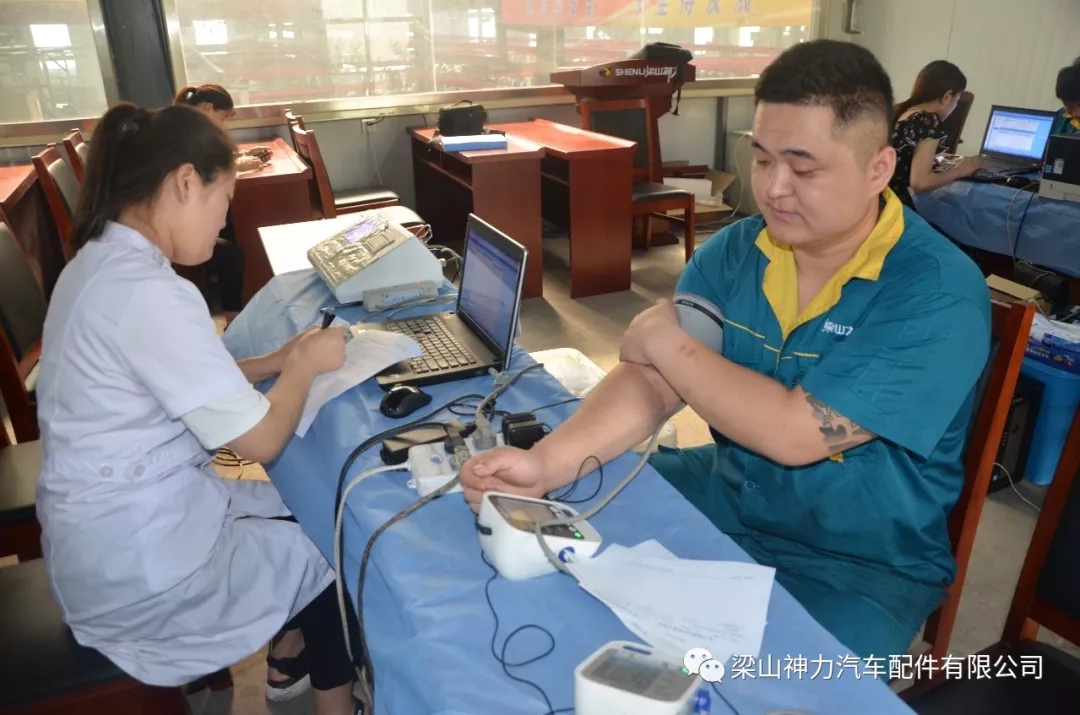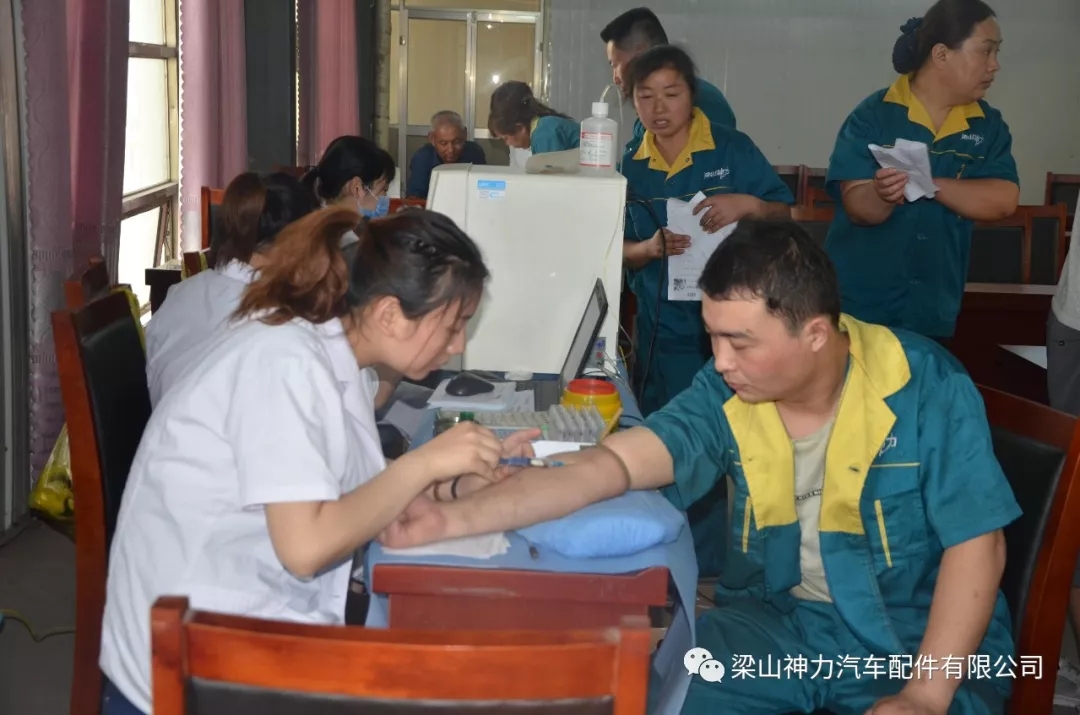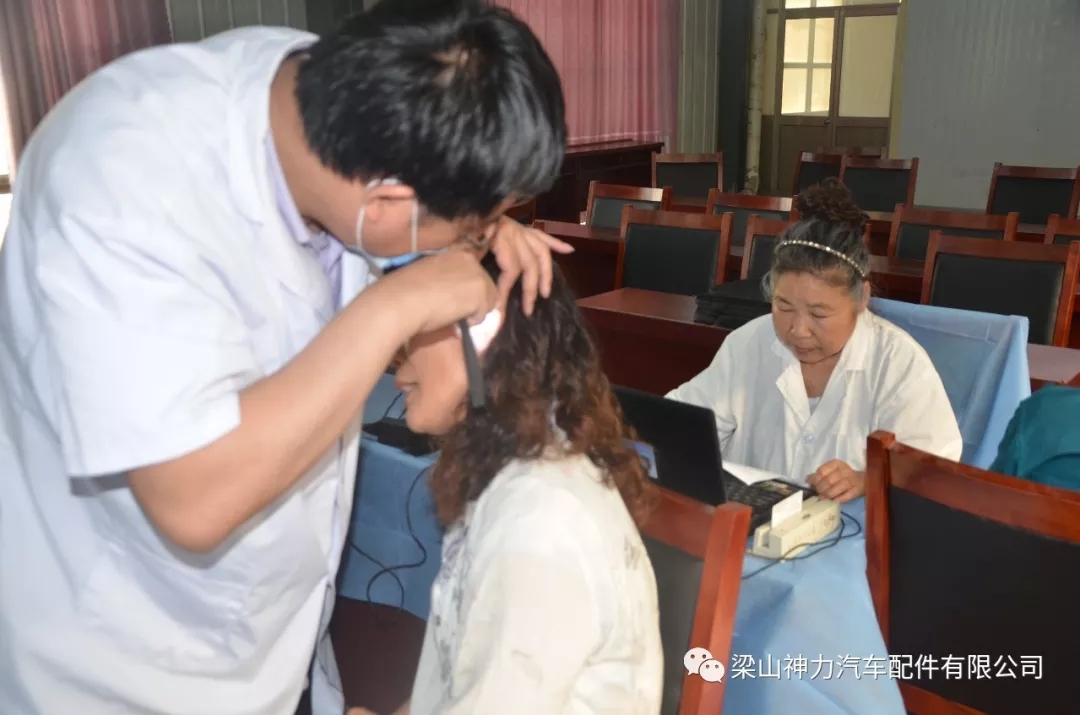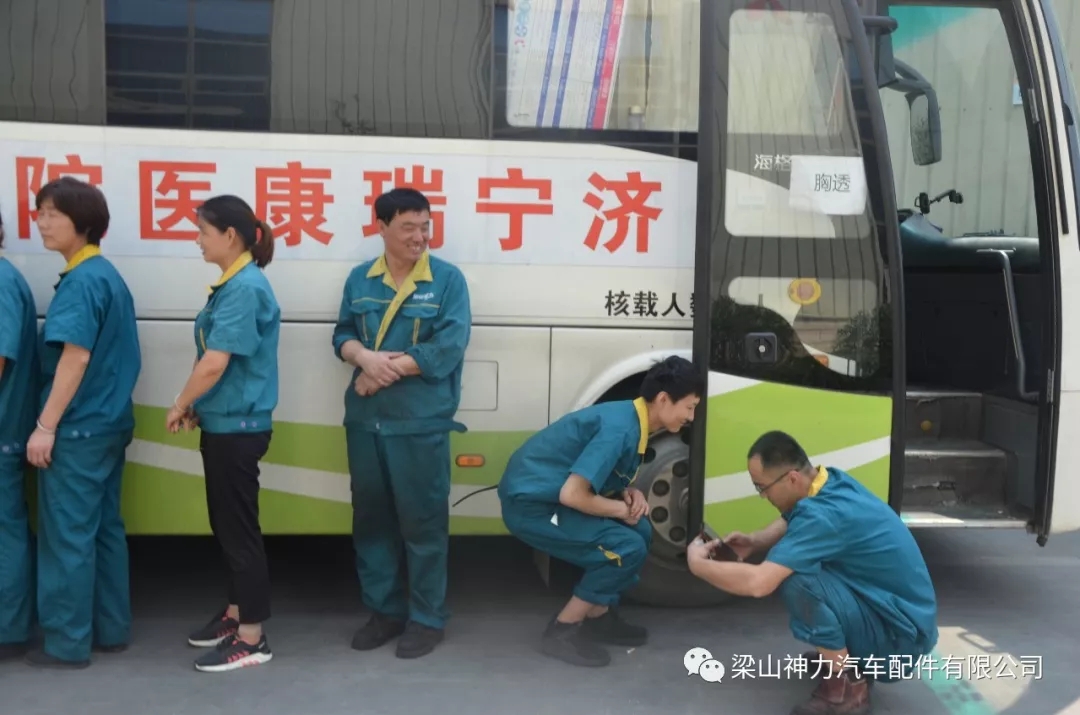 Carrying out occupational disease examinations truly reflects the company's corporate culture of caring for the health of employees. It is the importance of thoroughly implementing the Law on Prevention and Control of Occupational Diseases and improving the prevention and treatment of occupational diseases among employees. It is also the company's performance of safety management duties in accordance with the law to enable employees to obtain vital interests and protect the health rights of workers. At the same time, it is also a better way to care for the lives and physical and mental health of employees as an important part of building harmony. Through the health checkup, we can effectively grasp the health status of the employees in their own work in real time, and achieve the principle of "early prevention, early detection, early diagnosis and early treatment" so that effective prevention and control measures can be taken immediately.
Through the occupational health checkup, not only the employees' care and warmth were sent to the employees, but also the Liangshan Shenli company's occupational health standardization management concept was fully embodied. Therefore, it was highly praised by the employees, which better inspired the work of the employees. Enthusiasm enhances the cohesiveness of the company, enables each employee to meet new challenges with higher enthusiasm, and actively participates in his own job, hard work, and eager work with a healthy body and mentality. Having a healthy body will surely have a beautiful tomorrow for all our divine power.
Shandong Liangshan Shenli Auto Parts Co., Ltd.
Address: West Section of Gongming Road, Liangshan County
Tel: 0537-7329958