Open platform, a win-win event, warmly congratulate the 12th China (Liangshan) Special Purpose Vehicle Exhibition held in Shandong Liangshan Special Purpose Vehicle Industrial Park on September 17-19!
"Innovation, creation, brand creation"
"Open, open up, open new articles"!
Double "20" special-purpose vehicle enterprises: 11 backbone enterprises and 9 growth enterprises.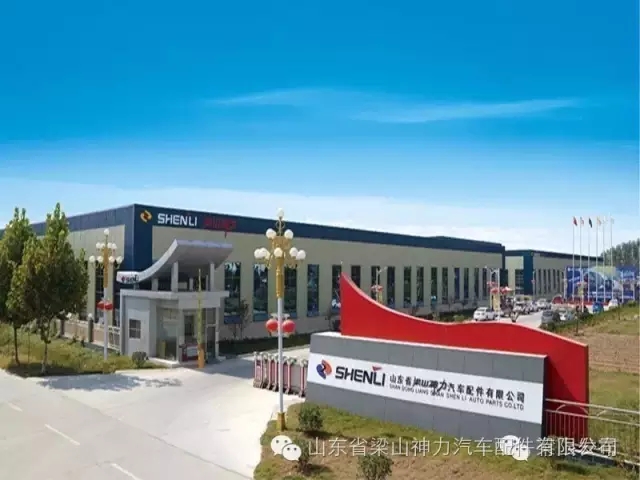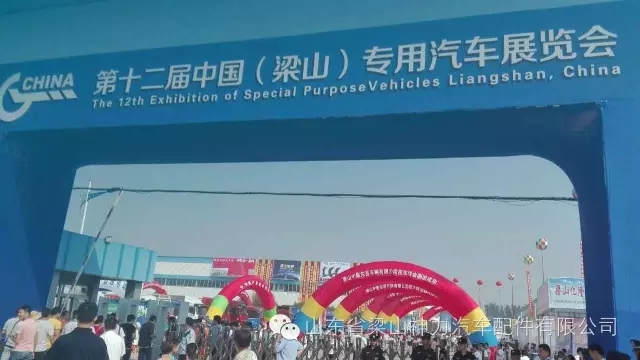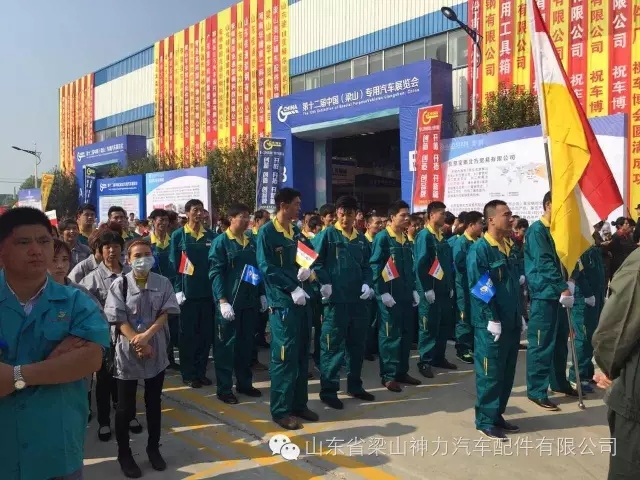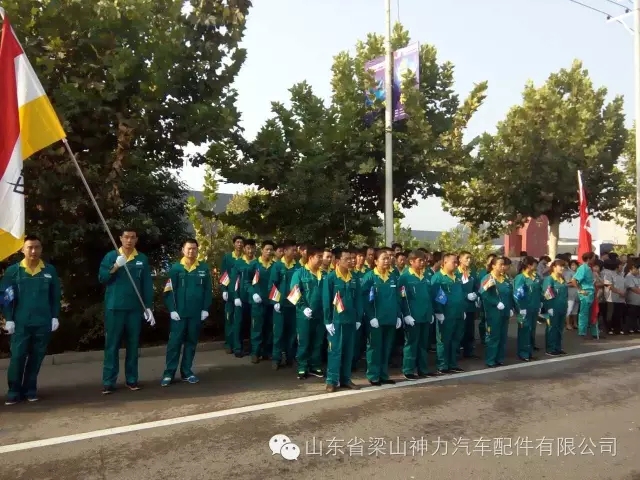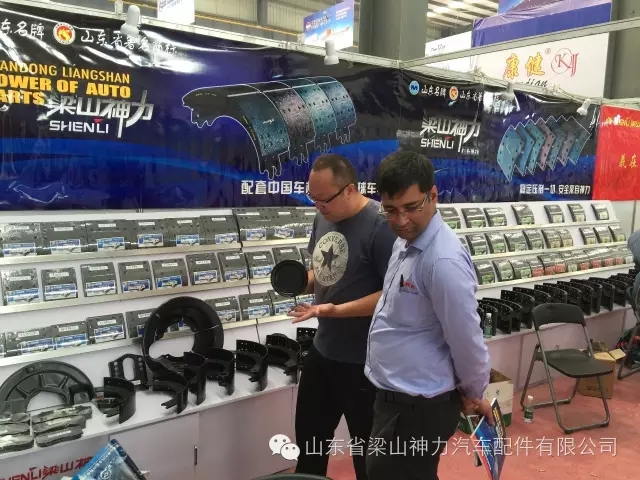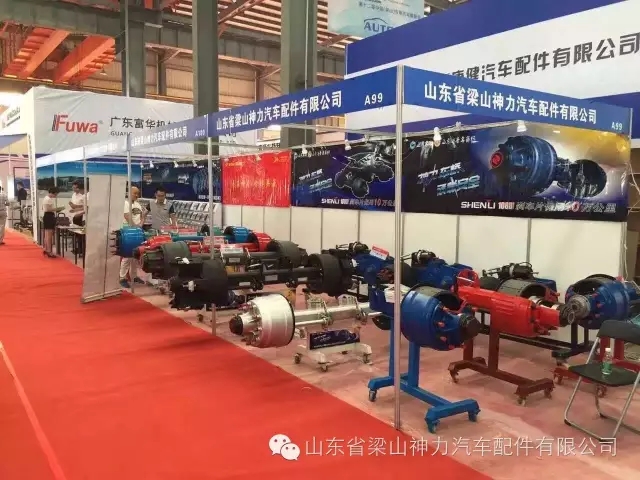 Shandong Liangshan Shenli Auto Parts Co., Ltd. was founded in 1995. The company has a registered capital of 50 million yuan, covers an area of 90,000 square meters, and has a plant area of 42,000 square meters. The R&D center has an area of 1,000 square meters. It is the governing unit of China Friction and Sealing Materials Association. Member of the National Standards Committee; has a national industrial product production license, is specialized in automotive drum, disc brake lining (brake pads), brake shoes (brake shoes) and brake shoe assembly, trailer axle (Axle) specialized, large-scale enterprises in production, sales and research and development. The products sell well all over the country and are exported to more than 40 countries and regions such as the United States, Canada, Australia, United Arab Emirates, South Africa, etc., and are trusted by customers.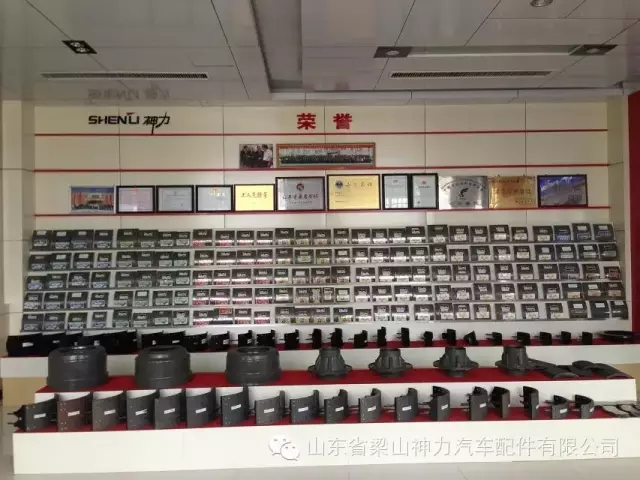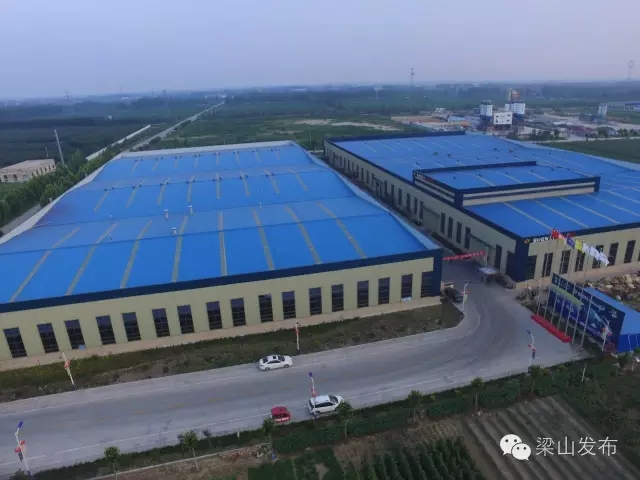 In 2007, passed the ISO9001 quality management system certification;
In 2008, obtained the independent export qualification;
In 2010, through the ISO/TS 16949:2009 international quality management system certification, the product won the "Shandong famous brand", the brake pad packaging obtained the design patent;
In 2012, the trademark and image of Liangshan Shenli trademark won the "Shandong Famous Trademark" certificate, and the products passed the US DOT certification and the US Green Laboratory (FMVSS 121) test qualified report;
In 2015, obtained the European EMARK certification;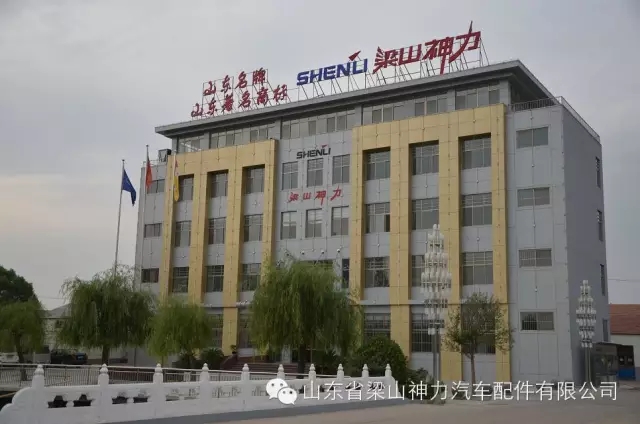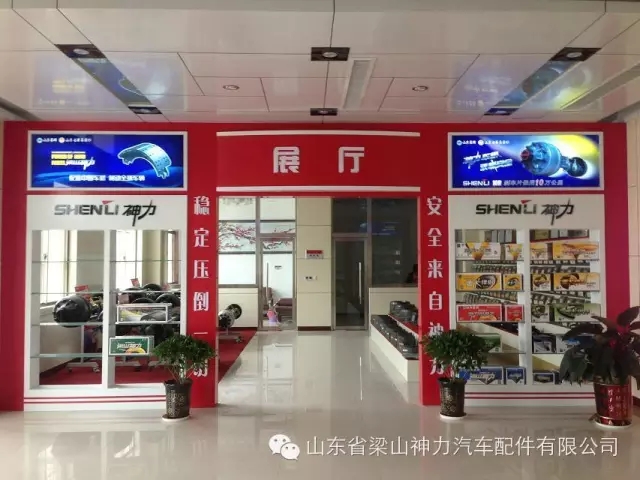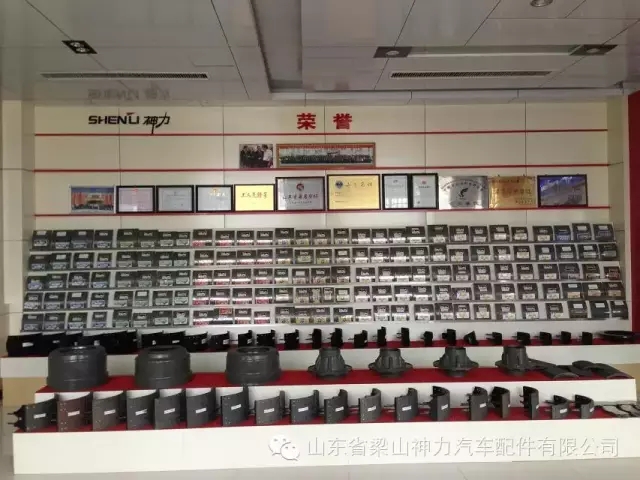 Brake pads: It has the most advanced automatic mixing (mixing) production line, automatic thermoforming machine and automatic grinding production line in China. The production and sales of self-developed washing and ash removal equipment ranks among the top in the country.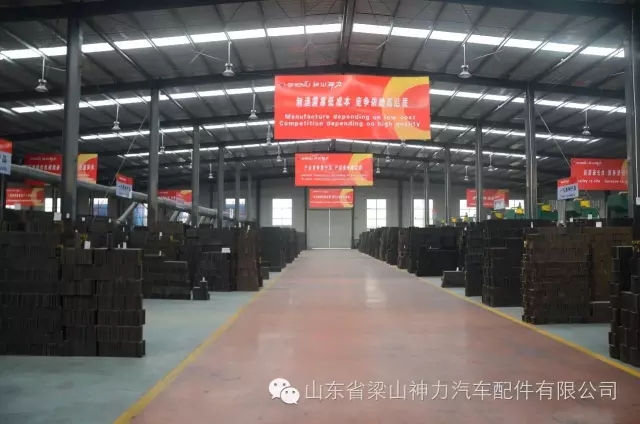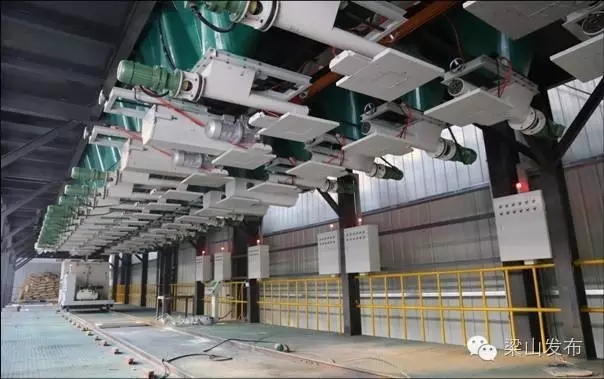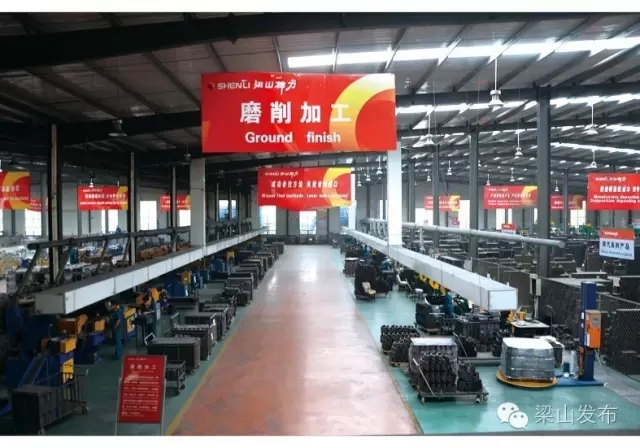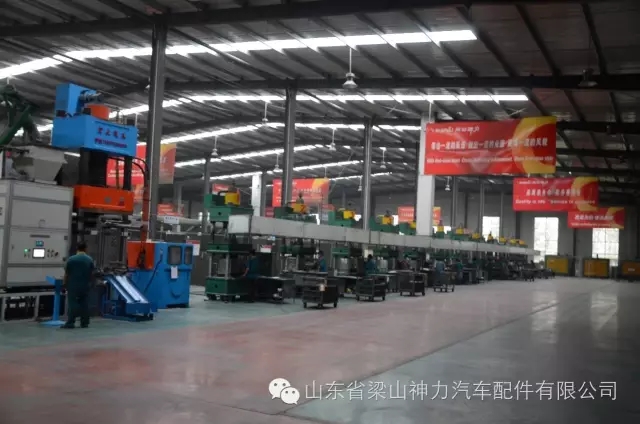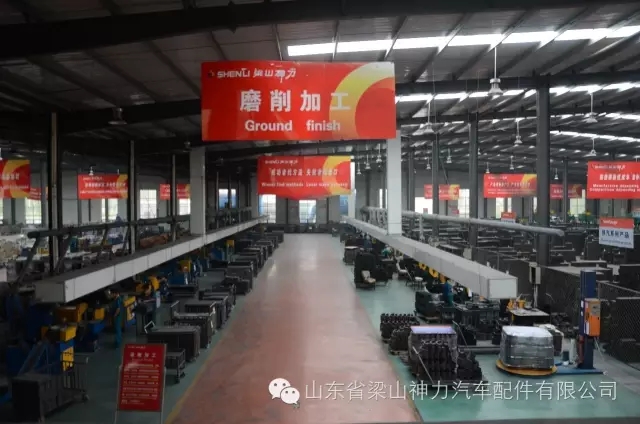 Brake shoes: use high-quality steel plate, using shear stamping, high-frequency quenching, automatic welding, shot blasting, electrophoretic painting and other advanced production processes; complete product specifications, high quality, exported to the United States, Canada, Australia and other developed countries.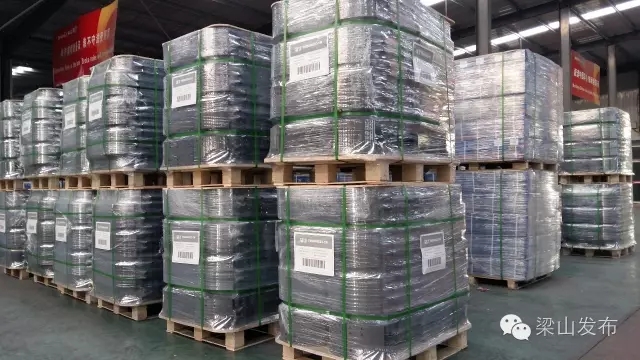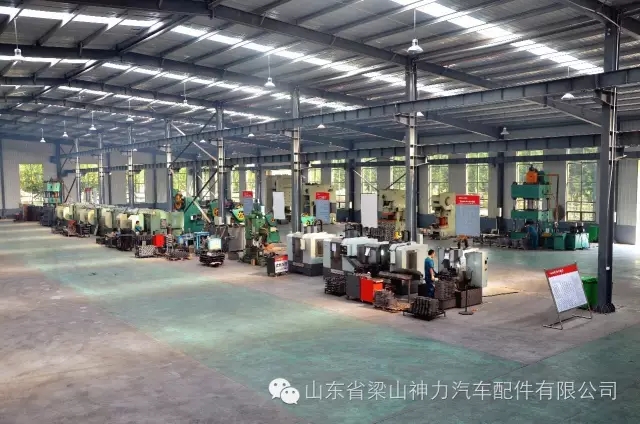 Axle: Shenli Company produces trailer axles for one year or 150,000 kilometers, and wearing parts for half a year or 5 kilometers. In addition, 108B material brake pads produced by Shenli are used for 100,000 kilometers.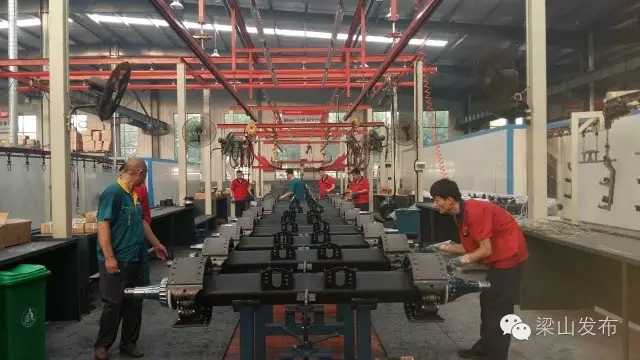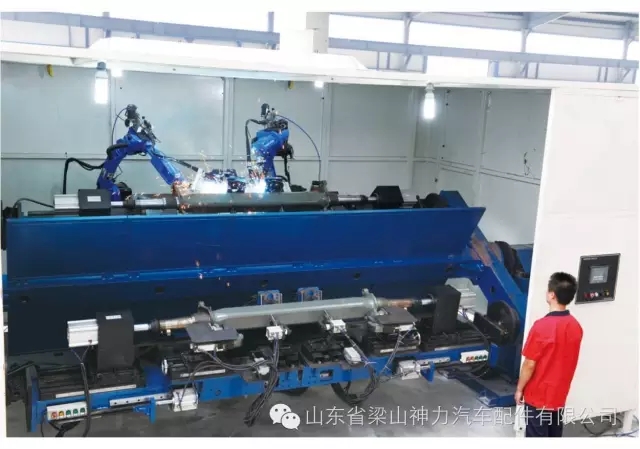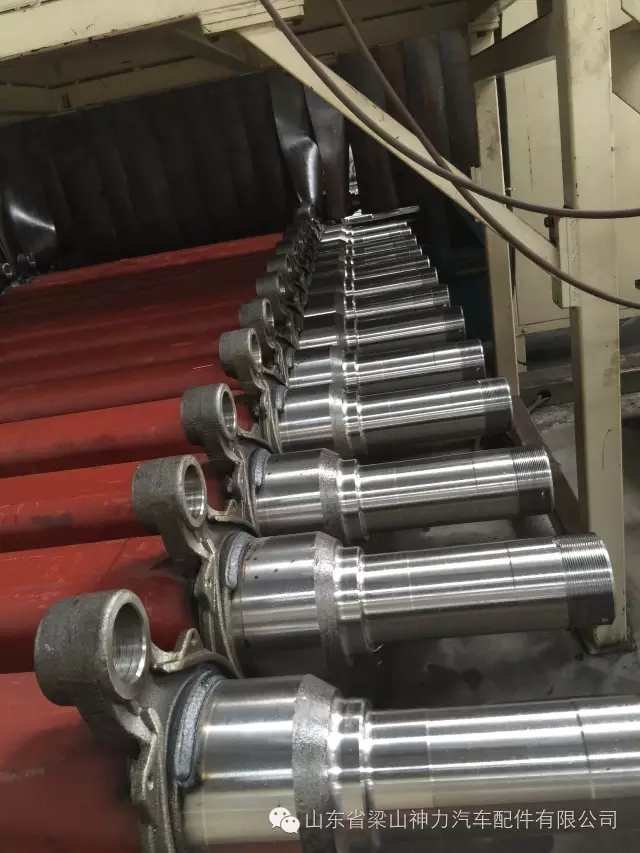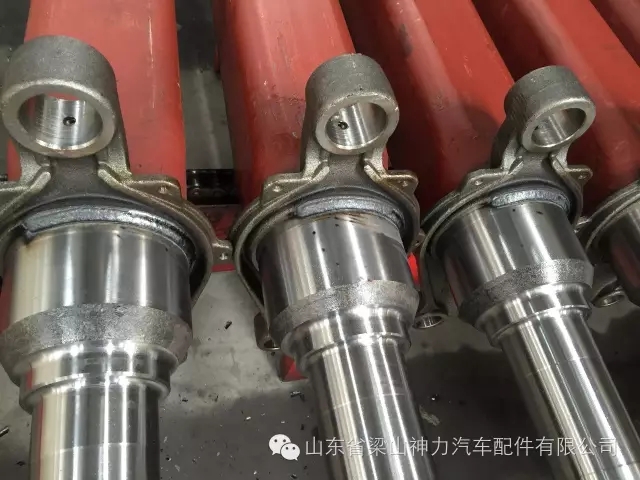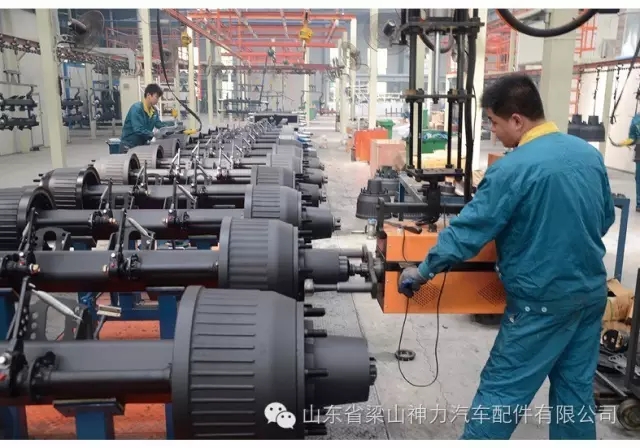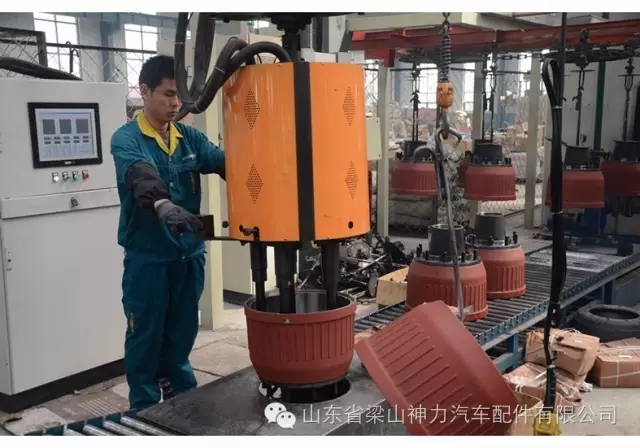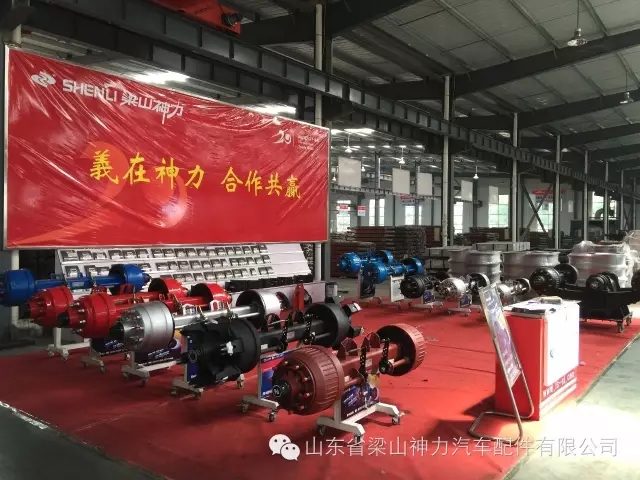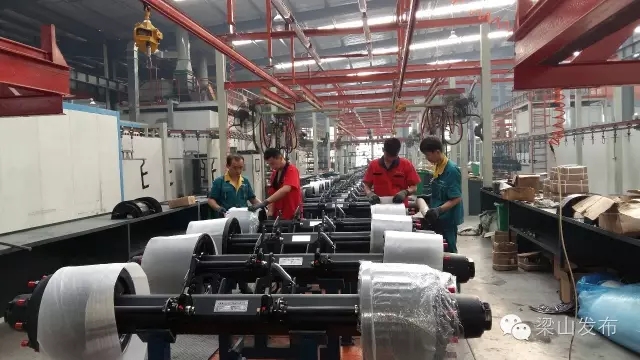 Independent internal laboratory: The most important thing for a company is the laboratory. Only good and sound production equipment and experimental equipment can guarantee product quality. Shenli has the most advanced experimental equipment.